Our Purpose
To foster unlimited creativity & innovation so that the very best ideas, solutions, and outcomes bubble to the top!
Learn How
1. Live Playfully, Fun, Engaged, and Creatively
2. Remove Barriers and Bridge Communication Gaps
3. Foster Inclusivity and Diversity in All Actions
4. Promote Authentic Open Communication
5. Model Honesty and High Integrity
6. Demonstrate Bendability and Being Open to Change
7. Create Space for Psychological Safety and Shifts in Judgement
8. Honor That The Answer Is Always in the Room
9. Encourage Healthy Competition Allowing for Expansion and Growth (Co-petition)
To infuence a more unified approach to inclusivity and diversity through High Performance Play™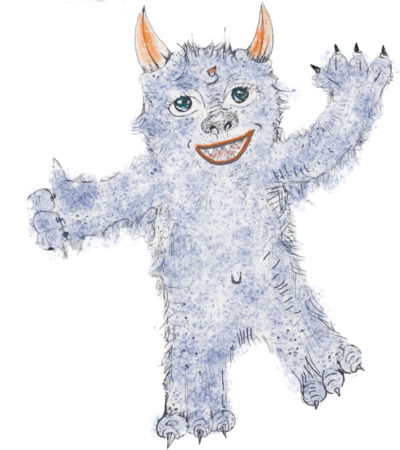 Buddy The PlayBeast™
Head of All Things Play
 Playful. Innovative. Inclusive.