A better way through play
At BJD Leadership Training & Team Development we target what we feel is at the core of creating opportunities for positive shifts to happen quickly with little or no resistance; play!
High Performance Play™ moves leaders and teams towards unlimited creativity and out of the competitive mindset that is mentally exhausting and counter-productive.
A team that plays together stays together!
If you are looking to atttact the best candidates, there's just no getting around addressing employee engagement, mental health, and inclusivity,  in the workplace.
We make the process of amplifying trust and loyalty through High Performance Play™ a fun and effective way to engage both your leaders and teams!
Here's How It'S Done
Our
High Performance Play
™
proven process gets results by addressing
3 Key Elements
You Play – Explore Individual Skills, Talents, Creativity
We Play– Focus on Collaboration, Co-Creation, Managing Expectations 
We All Play– Inspire Resiliency and Unity Through Mission Impact Turned Outward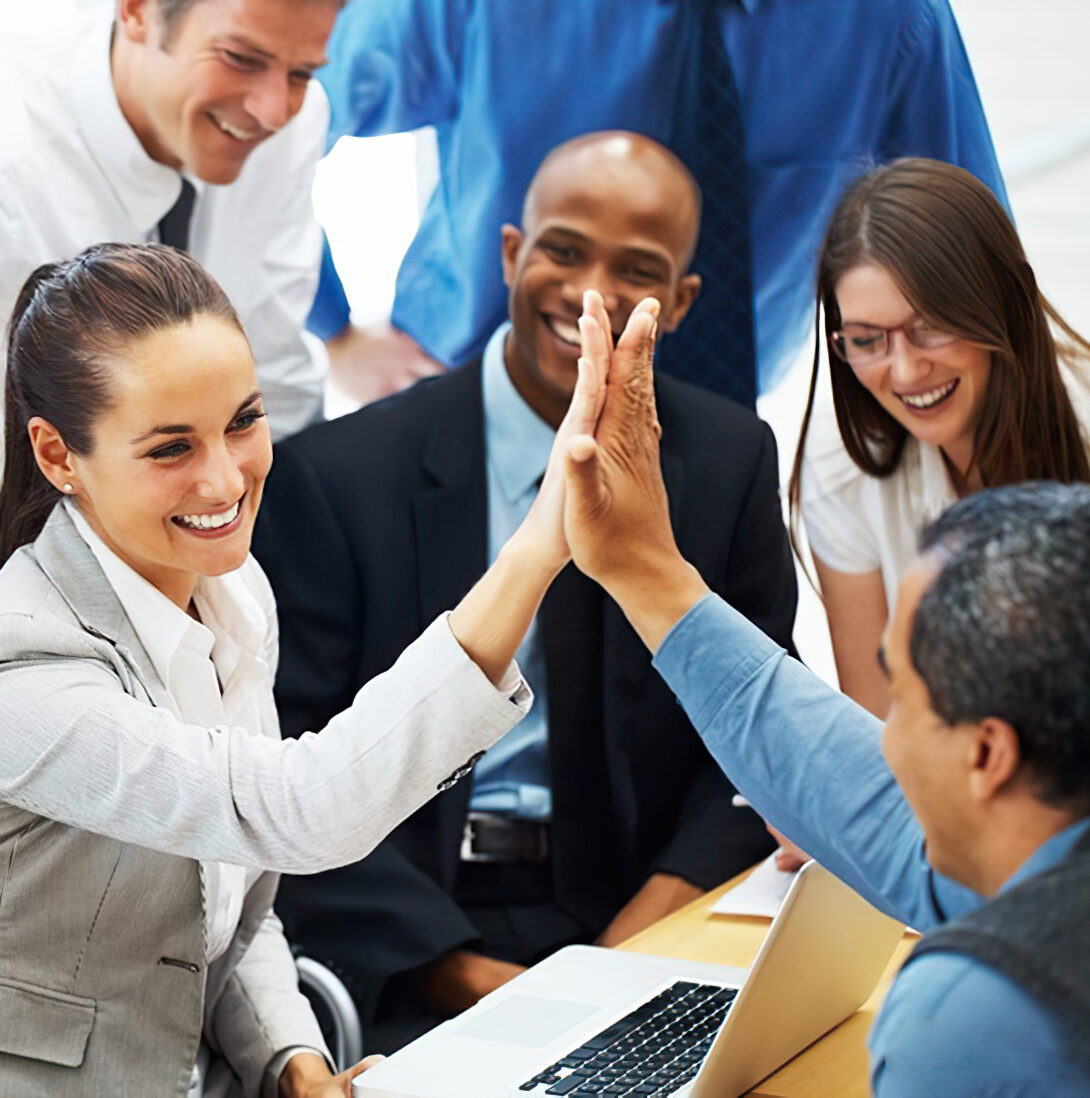 Disrupting workplace norms since 2003
Hours of delivering programs
BUIlding strong, resilient teams AND LEADERS