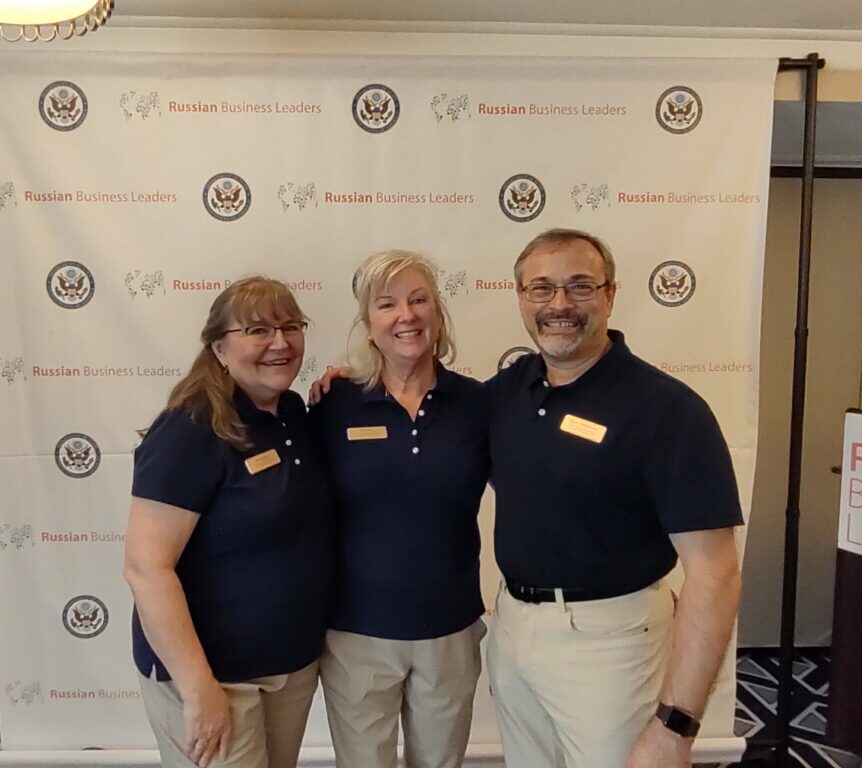 Nominated by Manage HR Magazine as one of the "Top 10 Team Building" companies in the US.
We are proud to say our team knows what it feels and looks like to play well together.
Let us help you raise the vibration and resilency inside your team.
"BJD Leadership's workshops are always engaging, fun, thought provoking and easy to implement. If you are looking for a training that is going to be dynamic and interactive this is an organization you need to be calling!"                                           – Cheryl Jenkins, Director of Student Leadership and Services at Meredith College
BJ Davis              Founder
Playful – Known for the last 20 years as a true activist for inclusive and diverse leadership,  BJ Davis has led teams around the globe in builing common ground through play!
Scott Markowitz        Co-Lead Facilitator
Compassionate – Scott's passion lies in helping accomplished creative people who have a desire to make an impact.  Scott never waivers in his ability to "bring the fun," and to ride up on the  unique waves every program has. 
Ann Jagger                    Logistics Officer
Inclusive – Whether it's organizing a program, screenwriting, penning a novel, short story, or writing lyrics, Ann is known for her versatile skills.  Since 2015 she has been a part of our team in different capacities. 
Barron Damon            C0-Facilitator
Global- Accomplished Non-Profit Executive and Professional Coach, Barron has an extensive knowledge in leadership development,volunteeris. recruitment, philanthropy, partnership, and business development.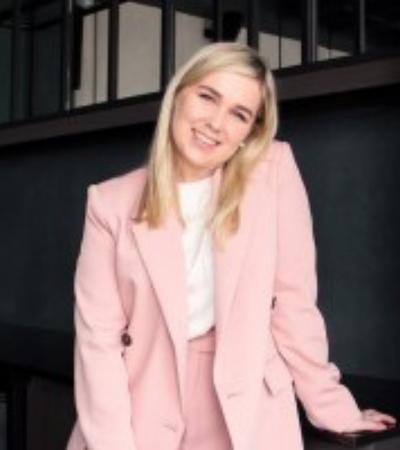 Elizaveta Terentyeva  Global Partner      Russia
Inventive- Liza has stellar organizational and global leadership skills. She is amazing at co-leading programs between Russian and USA Professional Business Women.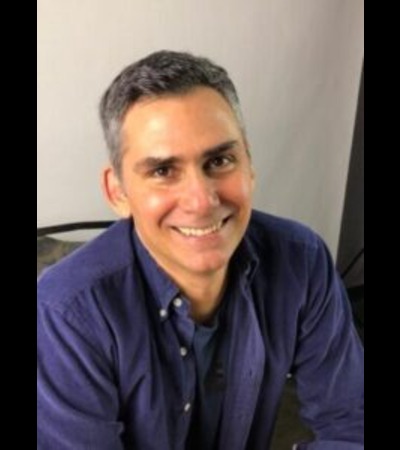 Humberto Barba    Translator – Facilitator  Mexico
Wise –  Beto is currently working on his second Masters Degree. His unique approach to global inclusion makes him an asset to our international team.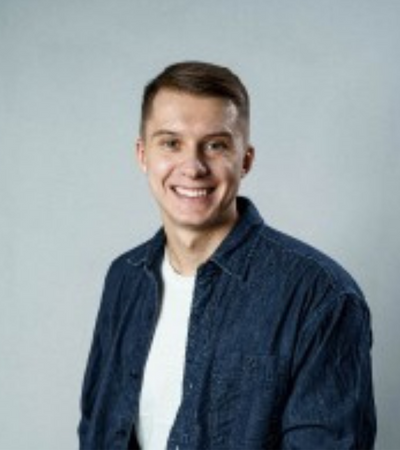 Vladimir Kiselev   Global Partner               Russia
Persistant – Co-founder of Houston Digital Buro, Vladimir global mindset is inspiring business around the world. Co-writer and facilitator with BJD Leadership, on virtal global programs.
Andreína Reyes G      Global Talent – Editor
Venezuela
Intellegent – Amazingly talented leader that is making great strides to empower women  in Venezuela. Collaborator and Spanish editor for bi-lingual children's book, Girls Like Me.  
Diogo Bezerra        Global Partner         Brazil
Impactful- Winner of the Laureate Brazil Social Entrepreneur Award in 2020, Diogo is an extraordinary social entrepreneur. We are proud to launch virtual programs with this rising international leader